Young at Art

: 24 Hours to Give

St. Louis ArtWorks is hosting its very first virtual fundraiser, Young at Art:24 Hours to Give, a 24-hour campaign to raise $90,000! Join us as we raise money to help underserved youth in the St. Louis region through art education, work readiness, financial literacy, and more. For one day, your donations will be TRIPLED by generous benefactors! That's right, for every $1 dollar you donate, our matchers will give $3. Go to charidy.com/stlartworks to GIVE NOW!

Now more than ever ArtWorks is grateful for the community that has supported us during this unprecedented time in history.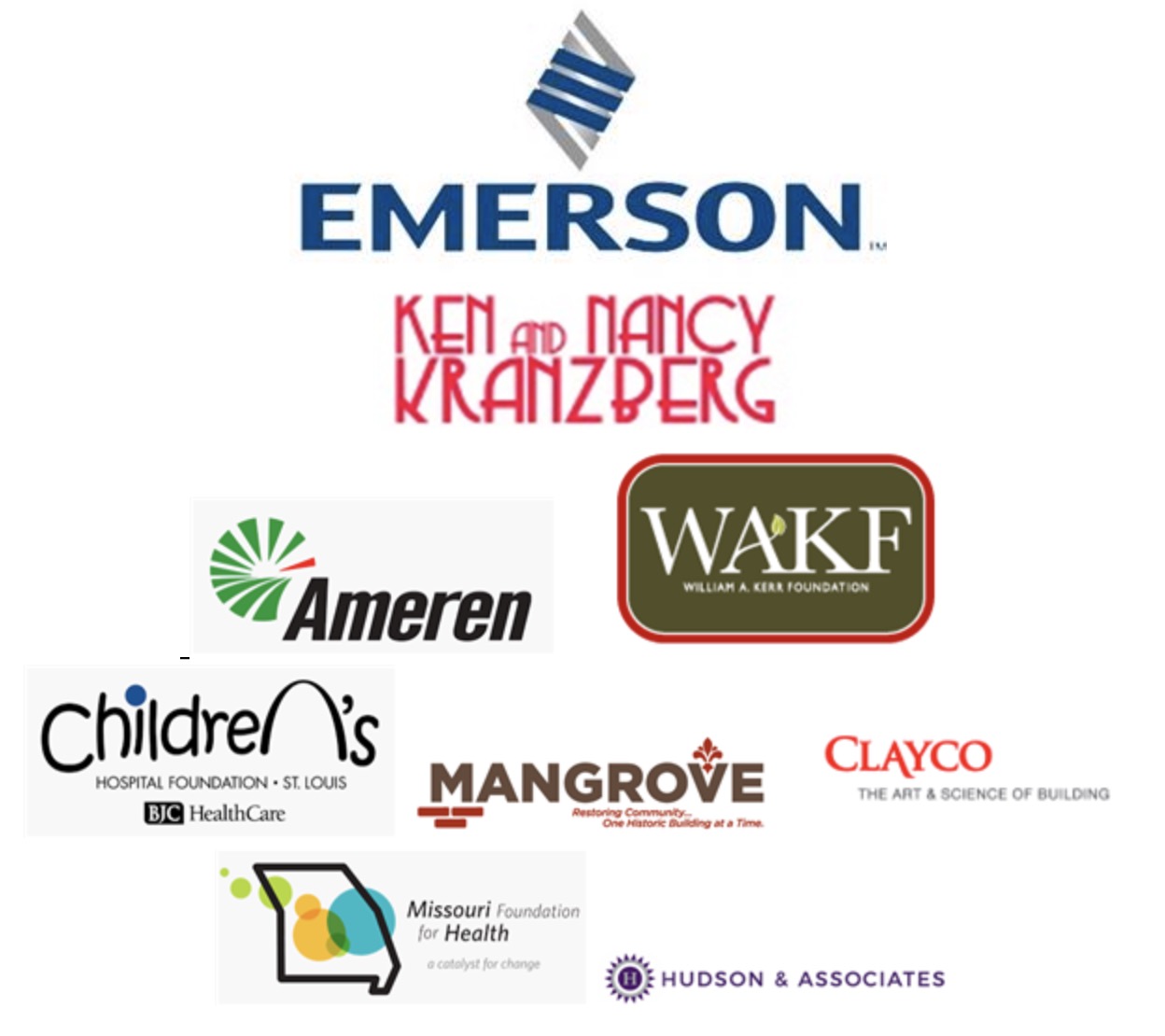 Host your next event at St. Louis ArtWorks
Available Spaces and Pricing
Currently, St. Louis ArtWorks' event spaces are available for special event rental to non-profit organizations with a registered 501(c)3 status.
EVENTS CALENDAR: Reserved event dates are listed below. Please note that events can only be hosted outside of St. Louis ArtWorks program hours. For details about room sizes, fees, rentals, etc., please email events@stlartworks.org or call us at (314) 899-9734 to learn how your organization's next event can be made even more special at St. Louis ArtWorks!