Thank you

: We are grateful for your donations!

Every dollar you donate is an investment to provide quality job training and art education for teens who otherwise might not have the opportunity to bring home a paycheck, while learning valuable job and life skills. Your donation helps provide apprentices with the best teaching artists and ensures that we can provide the materials and tools they need to exercise their full creative potential as they learn.
Here's what your gift can accomplish:
$30 will cover the cost of 1 participant in our After-School Program for 1 week.
$75 can provide uniforms for 12 Apprentices.
$150 can buy food for the After-School Program.
$350 can fund an After-School Apprentice stipend for an entire semester.
$1,000 is enough to fund an Apprentice stipend for the entire summer.
Donate NOW - Invest in St. Louis Youth!
Please click the paypal link below, and you will be taken to the secure Paypal processing page to complete your donation. Please consider adding 3% to your donation to cover our processing fees. Thank you for your support!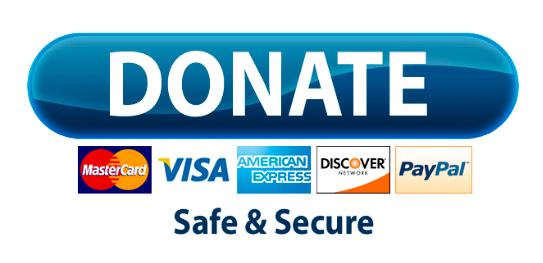 Youth Opportunities Tax Credit Program (YOP)
If you are liable for Missouri taxes (individuals and corporations) you could take advantage of St. Louis ArtWorks' status as a YOP approved organization. The Missouri Department of Economic Development awarded YOP Tax credits to qualified organizations which broaden and strengthen opportunities for positive development and participation in community life for youth.
Missouri Taxpayers: St. Louis ArtWorks contributors receive 50% of their monetary contribution in tax credits to offset their Missouri state tax liability, with up to a five-year carry forward. The benefit also provides great impact as the contributor's tax credits redirect tax dollars back into our community.
*Note: Consult your tax advisor for further guidance on how these rules apply to you individually.
To learn more about YOP tax credit opportunities, please contact Priscilla Block, Executive Director at priscilla.block@stlartworks.org or call 314-899-9734.
Or, visit our Youth Opportunities Program (YOP) Tax Credits page
Volunteer Opportunities
St. Louis ArtWorks has volunteer opportunities throughout the year, including interview days, apprentice art sales, and more. If you would like to volunteer, please email us at volunteer@stlartworks.org indicating your area/s of interest as well as your days and times of availability. Thank you for your support!